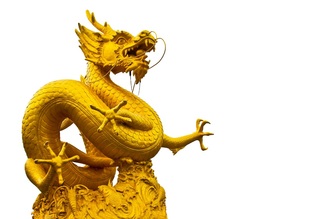 In compliance with the Federal Labeling and Record-Keeping Law (also known as 18 U.S.C. 2257), all models located within our domain were 18 years of age or older during the time of filming and photography. All required proof of age documents are held by the Custodians of Records listed below. All content and images are in full compliance with the requirements of 18 U.S.C. 2257 and associated regulations. Custodians of Records myself Loren Johnson holds the required compliance records for the entire site. For records please call 714-784-0345

Legal Disclaimer - By purchasing and thus watching and or viewing any videos from Raw Tantra and all affiliated individuals and companies, you are agreeing that you are at least 18 years old, or have the consent of your parent or legal guardian. Raw Tantra and all affiliated individuals, companies and entities do not attempt to give medical or psychological therapy. Consult your doctor before attempting this or any new fitness or food practice. Anyone that attempts the practices depicted on Raw Tantra media and all affiliated media does so entirely at their own risk. The creators of these videos shall have neither liability nor responsibility to any person regarding loss, damage or injury caused by information or lack of information on these videos which are performed partially or completely without clothing.


---
Download and Streaming Instructions: After competing your payment you will automatically be redirected to the video page. BOOKMARK THAT PAGE IMMEDIATELY which will be available at that link for 30 days.

The Sexual Mastery Series is currently only available via subscription streaming, all other videos are one time purchases and permanent downloads.


Select each video, press download button and save to at least 2 external hard drives. The password will be at the bottom right of your confirmation email.

Please make sure your browser is the most current to access the videos easily.
---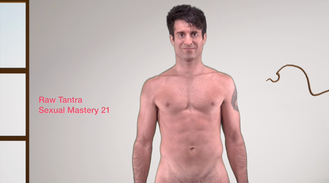 SEXUAL MASTERY SERIES: MONTHY SUBSCRIPTION 19.99 (STREAMING)

Subscribe once and your set to receive unlimited access to a new streamable video each month, along with all videos in this series that came before it, indefinitely until you cancel which may be done at any time.

You will receive a fresh password each month (on the new moon) via email as long as your subscription is current. Currently 21 videos on the series.



---
---
---
TANTRIC SEXUAL CULTIVATION 2: $19.99 (DOWNLOAD)
---
TANTRIC SEXUAL CULTIVATION 2 (CLOTHED): $19.99 (DOWNLOAD)

---
---
RAW TANTRA MASSAGE SERIES: $69.99 (DOWNLOADS)


---
---
---
---
RAW TANTRA SENSUAL SILENT SERIES: $99.99 (DOWNLOADS)

---
---
RAW TANTRA LIVE CHANNEL SERIES: $99.99 (DOWNLOADS)



---
---
---