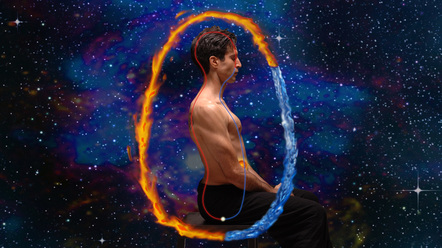 By submitting your email to see full length clothing free trailers, and subsequently if you decide to begin raw tantra practice, you are agreeing that you are doing so entirely at your own risk with the approval of your doctor and are at least 18 years old.

Please fill out the form below which will instantly send you a confirmation email with a link to full length trailers.

If you are interested in one on one training, please email info@RawTantra.com

Your email will not be shared with anyone.


---
---
Please send questions not answered on full length trailers and videos page to info@RawTantra.com